Join us, become a member !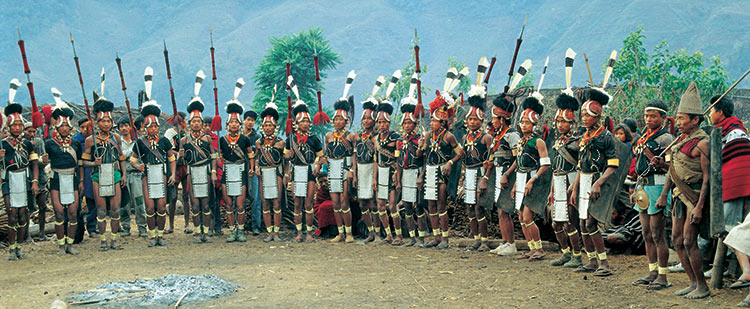 If you want to take an active part in favor of forgotten peoples, to have access to up-to-date information and to provide essential support to our team of volunteers and our actions, we invite you to become a member of ICRA today!
The benefits are many: a subscription to our IKEWAN magazine (3 issues a year) and to ICRA News, an opportunity to participate in the life of our association, in particular the organization of our awareness campaigns and field programs, as well as top-notch and updated information via our online newsletters.
Support our work and our mission: that the forgotten peoples should no longer be forgotten…
You can either fill in the registration form (download it here and send it back to us duly completed, with your payment) or the online form (payment by bank transfer).